Lindholm Sea Sand
Lindholm Sea Sand has a fine colour and is av high class product. Sandet is stated as 0-1 mm, while about 95 % is below 0,5 mm. We deliver sea sand to the Danish and German market.
The sand is extracted from the sea bed and is sailed to Aabenraa. Because of its purity, the sand can be used for numerous purposes:
Playgrounds


Plaster


Mortar

Cattle stall

Top-dress


Grouting sand

Beach volley


Etc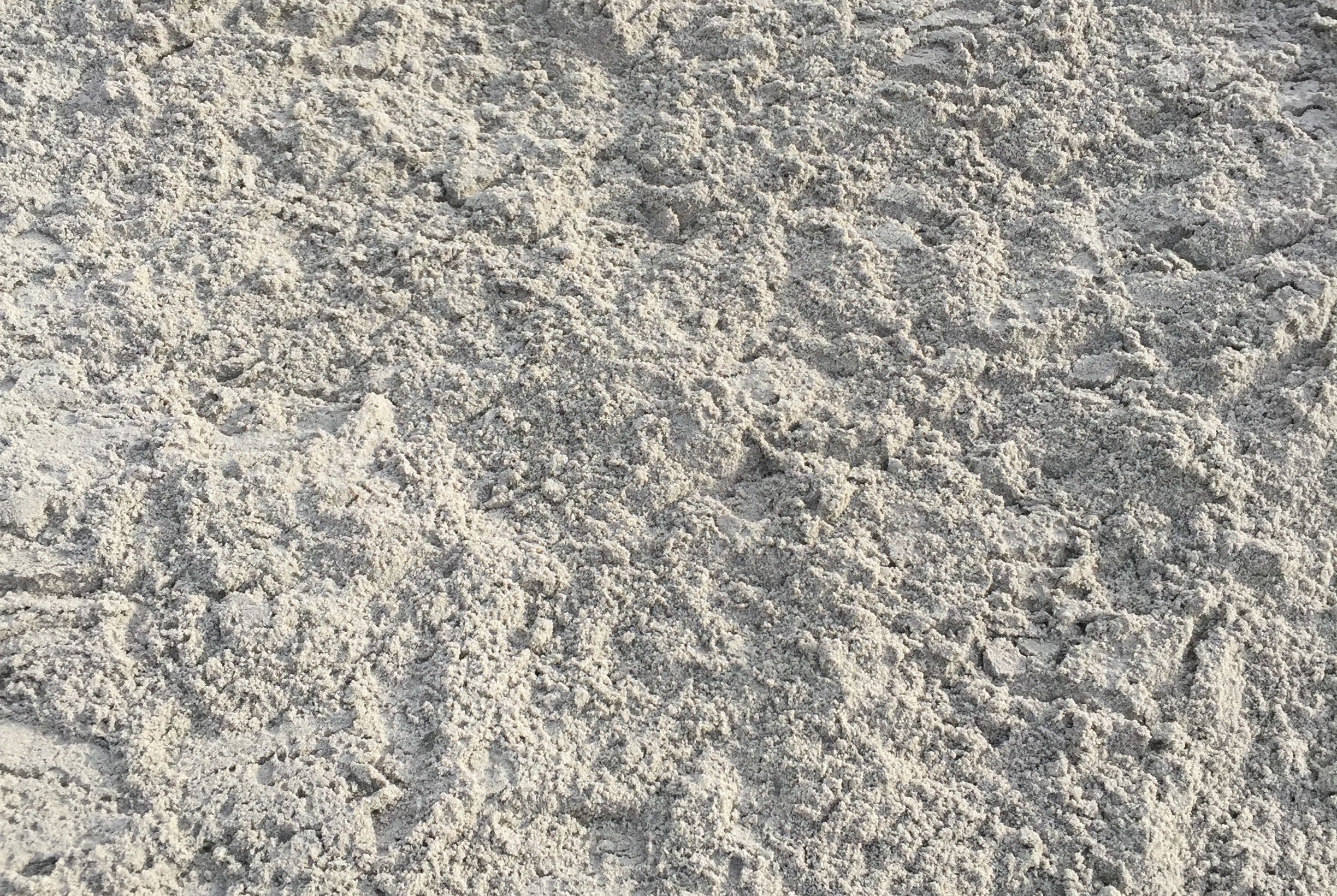 Low content of chlorides

Lindholm Havsand is yearly examined in a laborator by Eurofins Miljø A/S by the same standards, as used by the coast water quality checks regarding the Blue Flag system.
We can hereby, make sure there is no coli bacterias or other diseases in the sand - Lindholm Sea Sand is Blue Flag ready.
Lindholm Sea Sand has a very low content of chlorides. Even though the sand is extracted from the sea bed, it normally only contains 500-600 mg salt/kg. ​For comparison can there be up to 250 mg/liter in drinking water according to the Danish Drinking Water Committee.
Contact us for more information

Do you want more information about our sea sand, feel free to contact us on the phone +45 74 63 01 02.
You can also send an Email to: mail@ekrag.com.
Download the latest Eurofins Miljø A/S report: