About E. Krag Raw Materials Ltd.
E. Krag Raw Materials Ltd. was founded as Schmidt & Krag in 1954. The point of reference for the two partners Jep Schmidt og Jes Krag was Loejt Kirkeby outside Aabenraa and the company has since then delivered raw materials to numerous known projects in North Germany – including the new Elb-tunnel in Hamburg.
In 1972 the office was moved to Aabenraa, where we years earlier had driven a large raw materials storage on Aabenraa Harbour. Erik Krag and Torben Ivarsson whom in 1978 took over the company Schmidt and Krag, separated in 1981, whereupon Erik Krag contiued to do business with raw materials under the name Krag Stone and Gravel. In 2004 Lars Krag Andreasen og Kirstine Krag Andreasen took over the company from Erik Krag, og Ole Hohlmann became a partner and joint owner in 2006 until he retired in 2017.
​
E. Krag Raw Materials Ltd. is still driven with the same spirit to this day as it was when it was founded for over 65 years ago. our mission is, with a high degree service and reliability, to satisfy our customers need for raw materials and related service. Thus we want to be the preferred supplier of raw materials.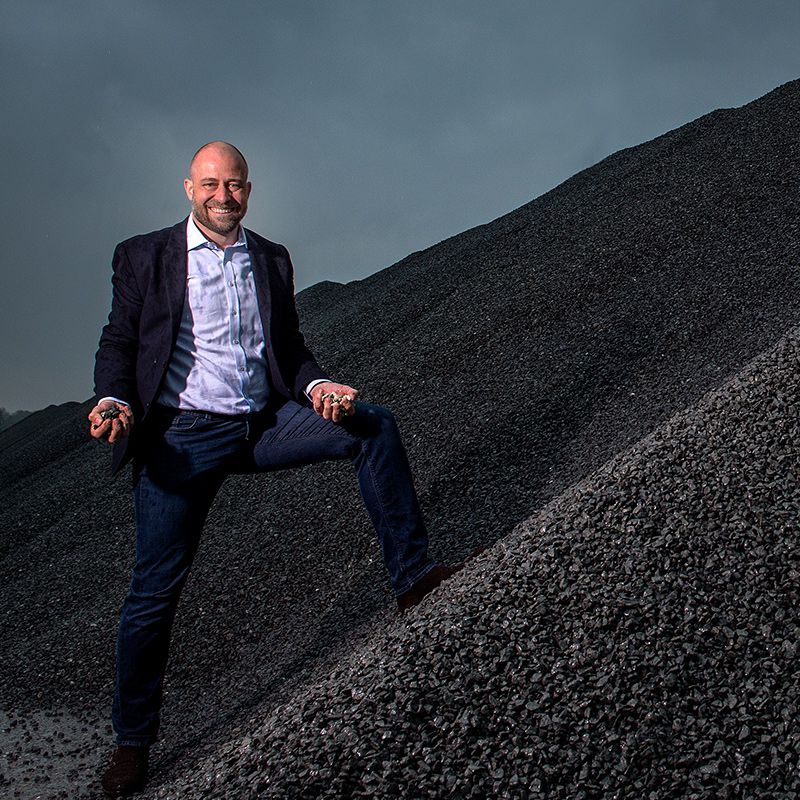 Bank Connections:


Denmark
Aabenraa Kreditbank A/S
Account no. 7930-1051151


Germany
Sydbank Flensborg
IBAN: DE08215106001000429464
BIC: SYBKDE22
Electronic Invoices:


Electronic invoices will be forwarded to faktura@ekrag.com in pdf format.