Tranekaer Sea Sand - Certified Sandbox Sand
- your documented safety for sand, that is proper for children to play in...

Our unique Tranekaer Sea Sand is certified as sandbox sand by Dancert's regulation of certifying sand for use in sandboxes.
The certification involves type testing at Danish Technological institute, including a yearly QS audits. This insures that tracability, and Tranekaer Sea Sand always follows the regulations existing for sandbox sand.

Type testing includes among others bl.a. krav til:
grain size dispersion


Humus contents

Chemical

PH-value


Filler content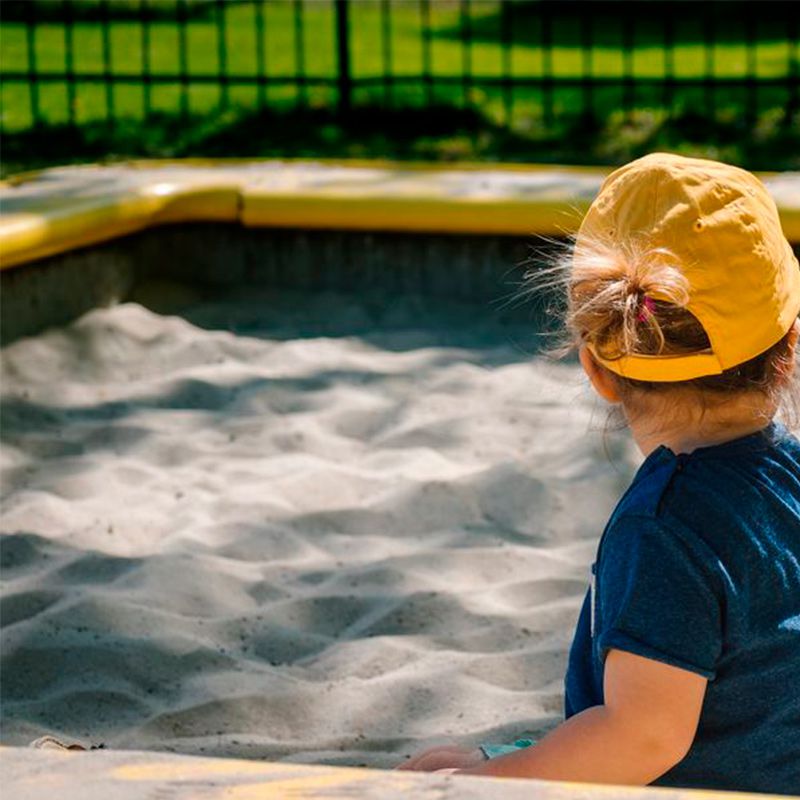 Contact us for more information
Do you want more information about Tranekaer Sea Sand - Certified sandbox sand, feel free to contact us on the phone +45
74 63 01 02
.
You can also send an Email to:
mail@ekrag.com